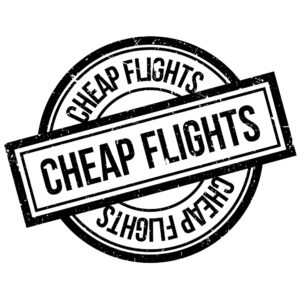 We Find Free Flights
Our team scours the web for the best flight deals that we can find out of Canada to the hottest locations on Earth.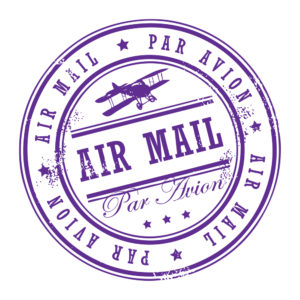 Emails Alert You to Deals
When our scouring pays off, you'll get notified as soon as we can press send on the email. That email will highlight the deal and how you can book it.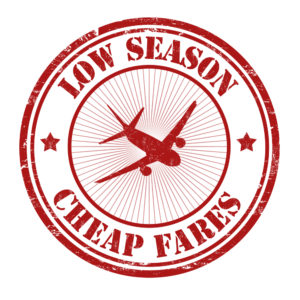 Ready for Takeoff!
Simply book your trip using the instructions in the email, pack your bags, and head to your destination for cheaper than you ever thought possible!
(Previous Deal)
Vancouver to Berlin: $628
Normal Price: $1,500